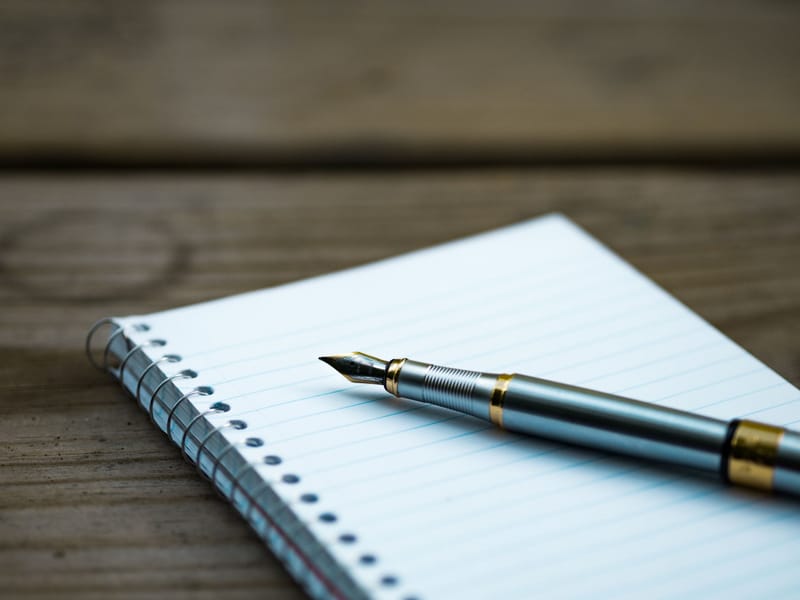 Mission Statement
I believe in the power of my profession when I render interpretation with accuracy, diligence, and transparency.
Learn More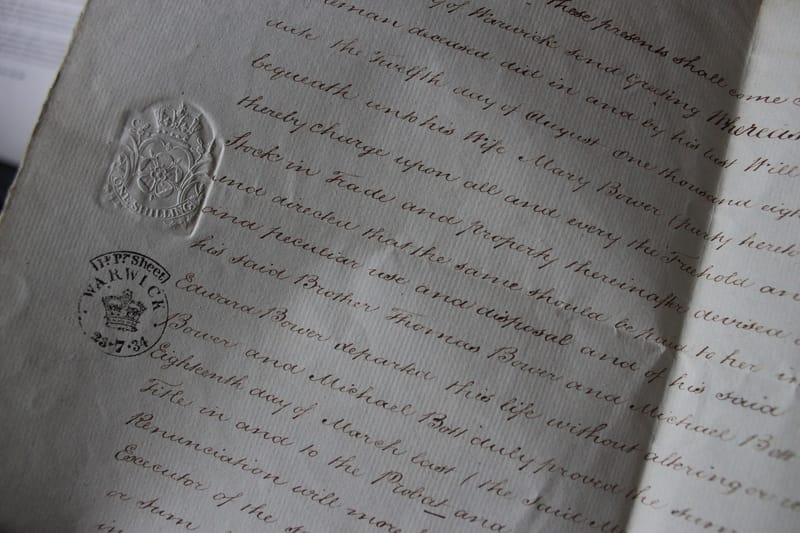 Certifications
Accredited Immigration Court Interpreter (SOS International); Certified by American Translators Association; Certification Commission of Healthcare Interpreters; National Board of Certification for Medical Interpreters; Des Moines University Medical Terminology Course. Native of Japan and resident of the United States since 1990.
Learn More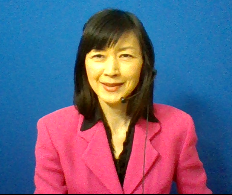 AMN Interpreter
I work for AMN Healthcare. I hope you visit the AMN-Strauts website and learn about this great company. Find out how their seamless video remote interpreting works.
Learn More
Listening to your own voice
There are many ways to learn new terminology or refresh your memory. The best way for me is to listen to my own recordings. We all have a memory slip sometimes. My goal is never let it happen during a medical call. "Practice makes perfect."