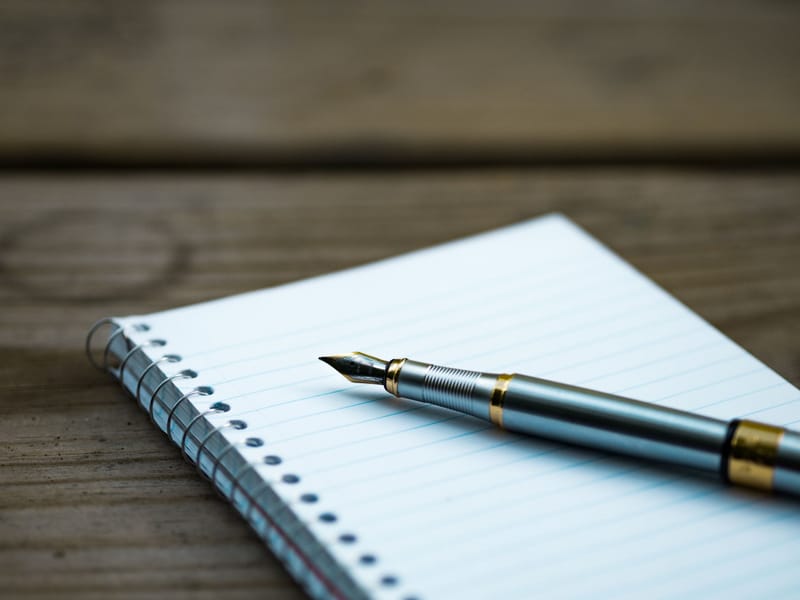 Mission Statement
I believe in the power of my profession when I render interpretation with accuracy, diligence, and transparency.
Learn More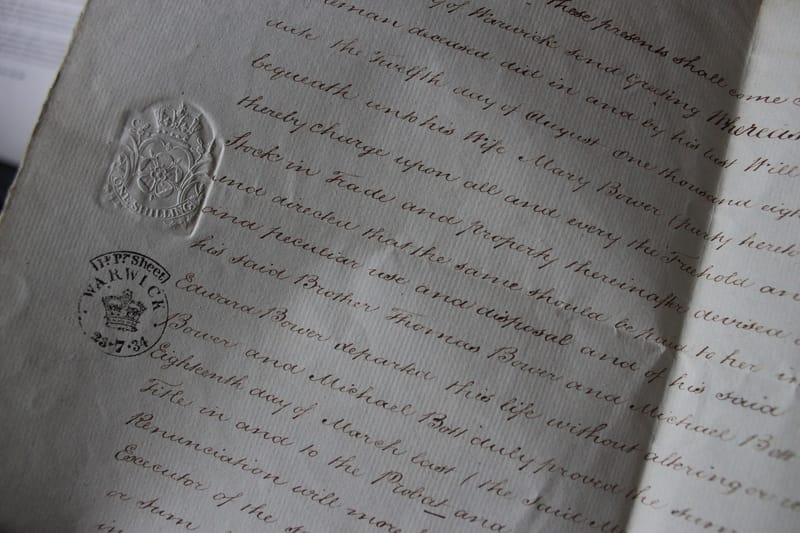 Certifications
Accredited Immigration Court Interpreter (SOS International); Certified by American Translators Association; Certification Commission of Healthcare Interpreters; National Board of Certification for Medical Interpreters; Des Moines University Medical Terminology Course. Native of Japan and resident of the United States since 1990.
Learn More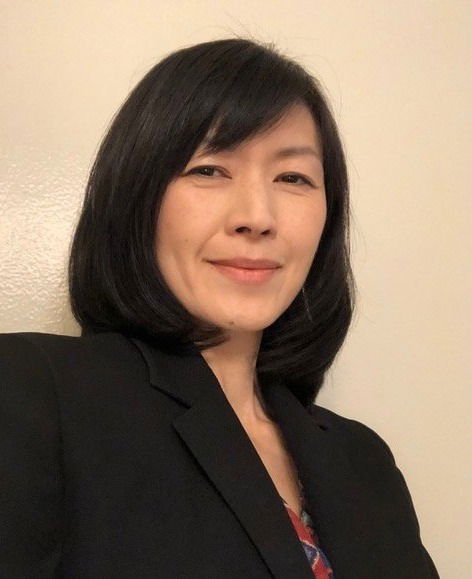 Did you know Language Line used to be called AT&T Language Line?
I have had the pleasure of interpreting for many organizations over the years. Some of my favorite topics are automobile import & export, animation & video gaming, clinical trials, IEP in education, nuclear technology. I have persisting passion for legal and medical interpreting with strong interests in elder care, infertility treatment, immigration, personal injury, surrogacy laws, forensic and geropsychologies.
Learn More
7 Days a Week
I am here to provide services every day of the week. I am happy to interpret a last minute quick call over the phone or a day long deposition in person. Please feel free to get in touch to check my availability.